The Collision Repair Claim Center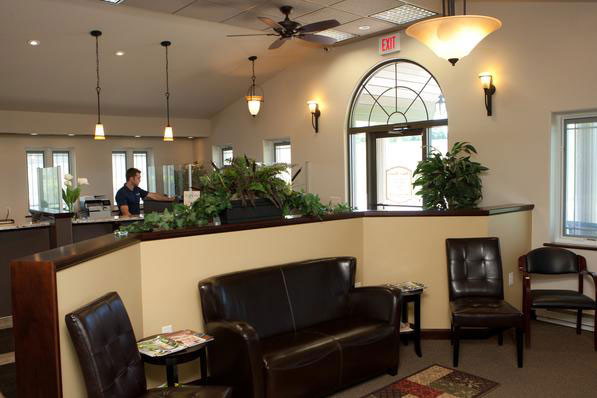 We are very proud of our integrated "Collision Claim Center"
Our goal was to create a modern reception style facility, designed specifically to offer our customers a unique collision claim experience. If your vehicle is involved in an accident, call us as soon as possible and allow our professional team to assist you in handling your claim from beginning to end.  
Enterprise rental vehicles available on site during collision repairs.
See the difference with professional collision claim service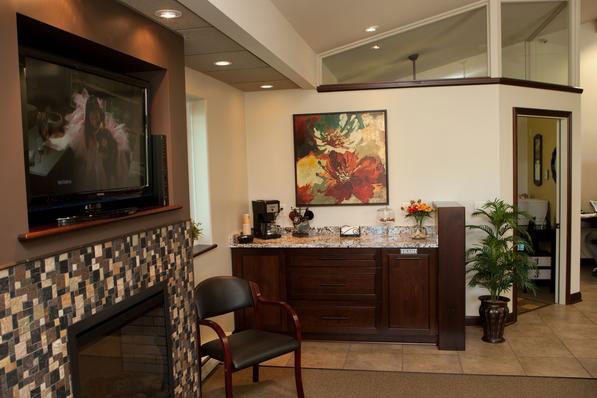 Our Claim Center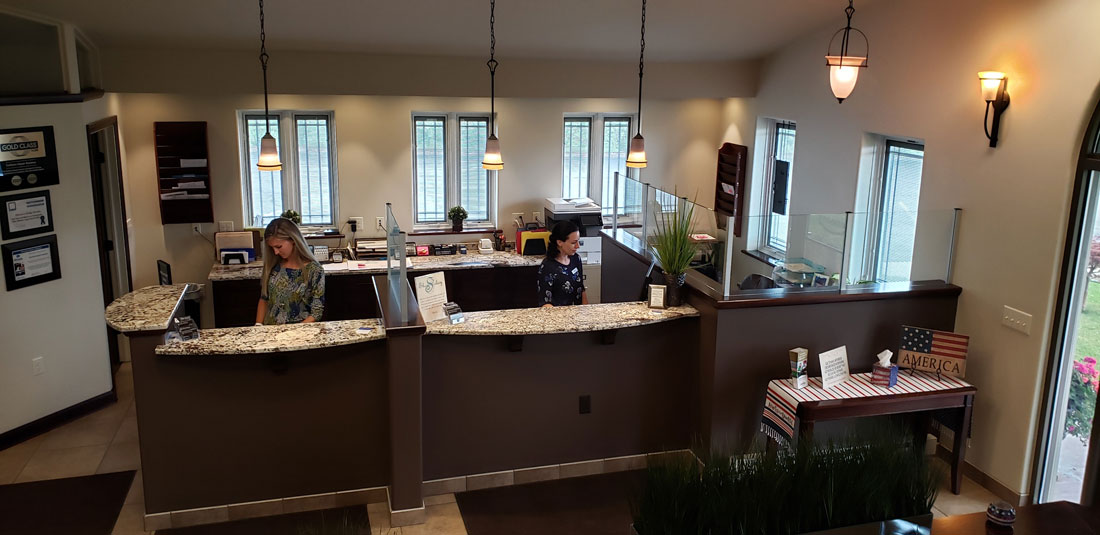 Claims Center at Sisson's Body Works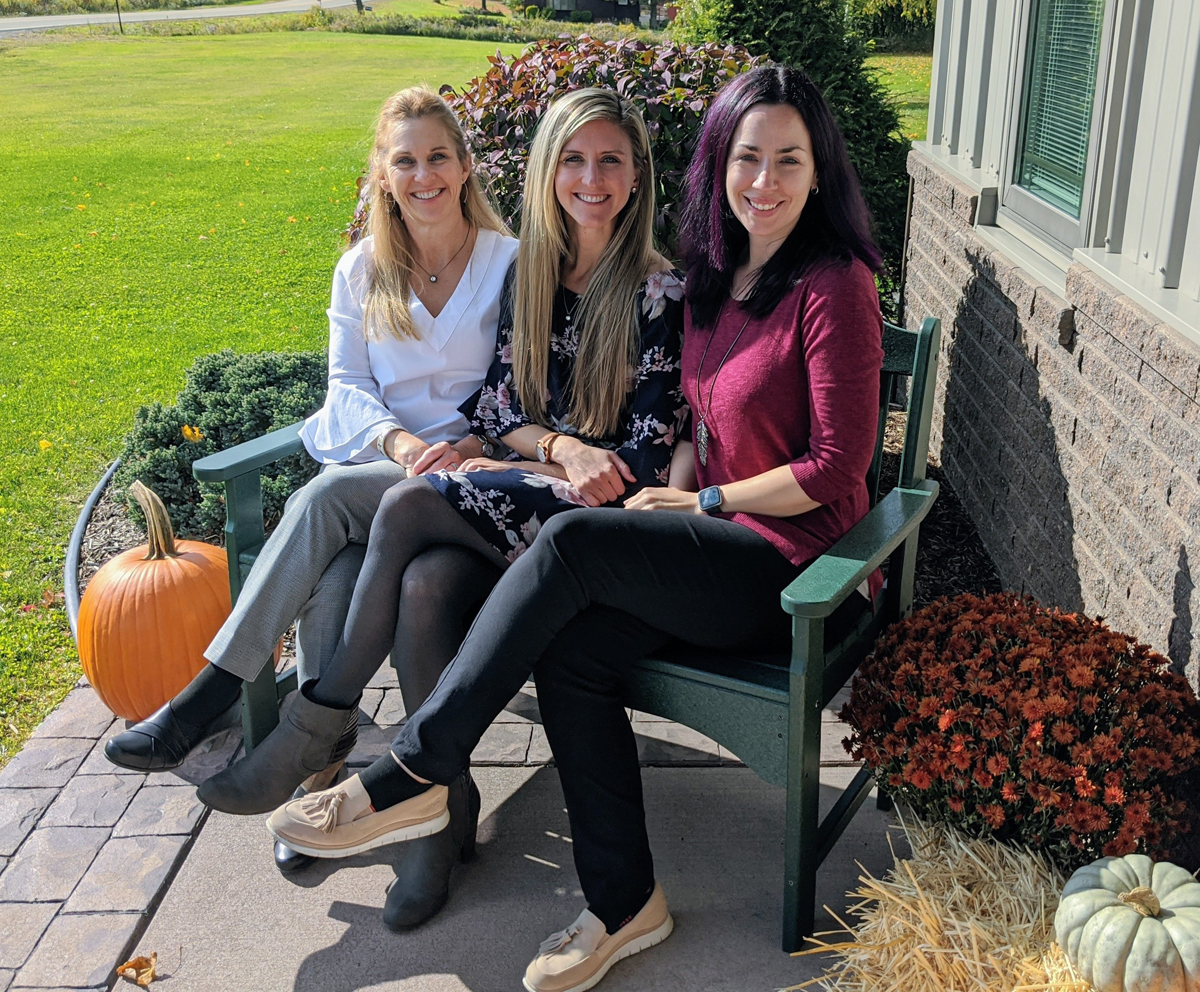 Processing Claims
Any of our staff can assist you with your claim process.
Ellen, Brandi, Nicole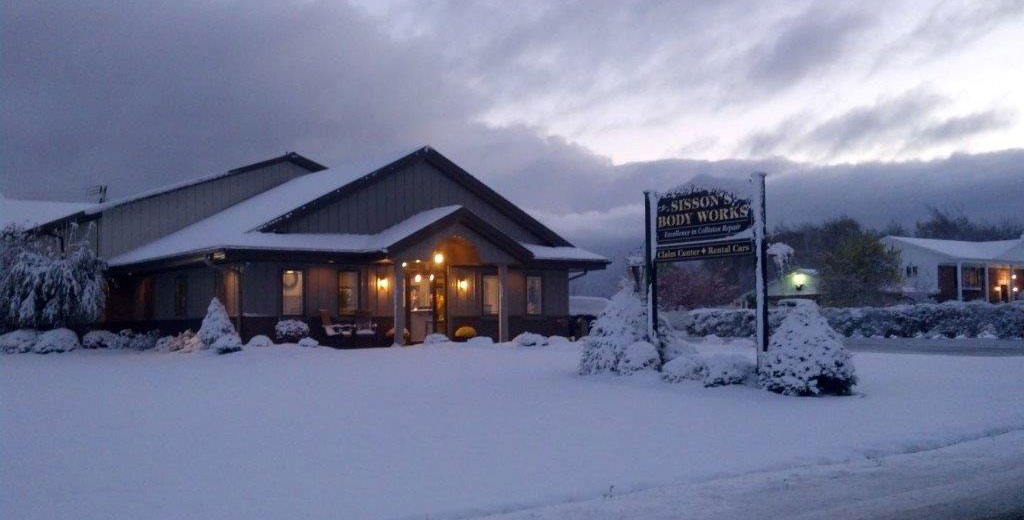 Sisson's Body Works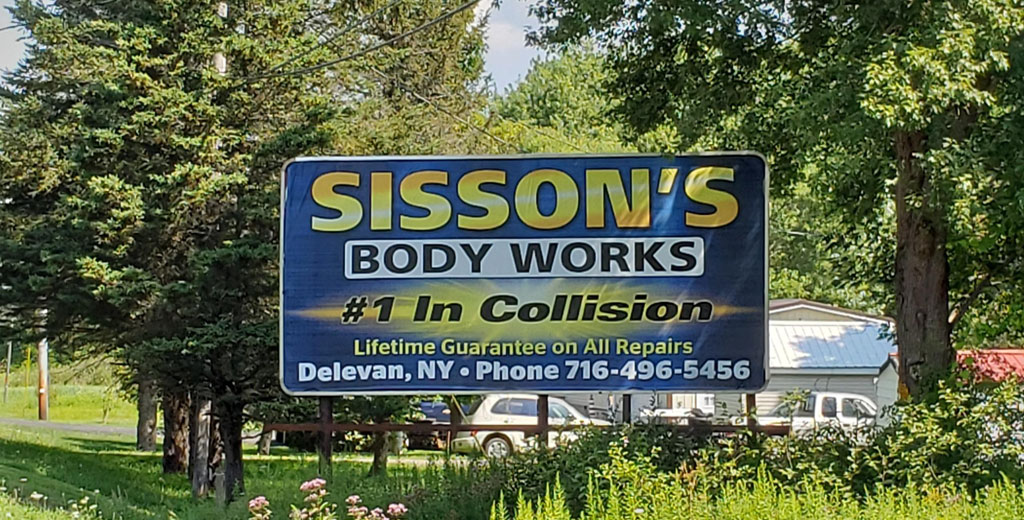 Look for our Billboards!
Sisson's Body Works, Inc.
2592 California Hill Rd.
P.O. Box 368
Delevan, NY 14042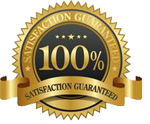 This website, all text and images, Copyright© 2022 Sisson's Body Works, Inc.
~ No use permitted without permission. ~