"Excellence in Collision Repair"
2592 California Hill Rd.
Delevan, NY  14042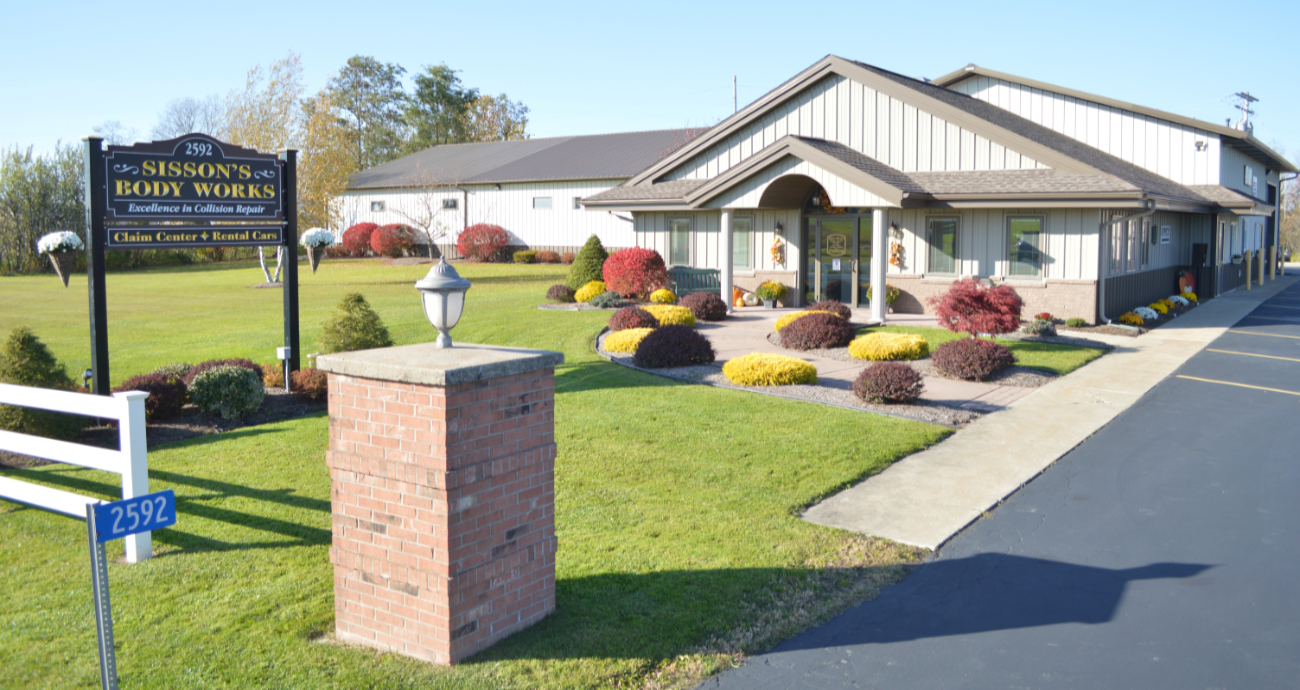 At Sisson's Body Works we are proud to be
the area's #1 collision repair facility.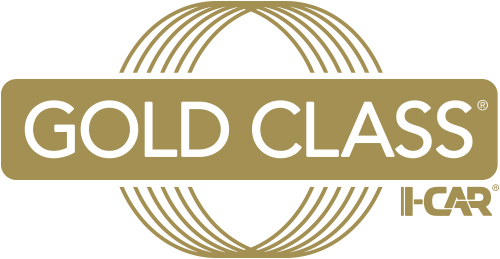 Our commitment to quality service has earned us consistent high marks in both customer and insurance company satisfaction. If you've been in an accident or need your vehicle repaired, please give us a call today at Call 716-496-5456 or stop in for a free estimate. We work directly with most major insurance companies so let us make your collision repair experience a pleasant one.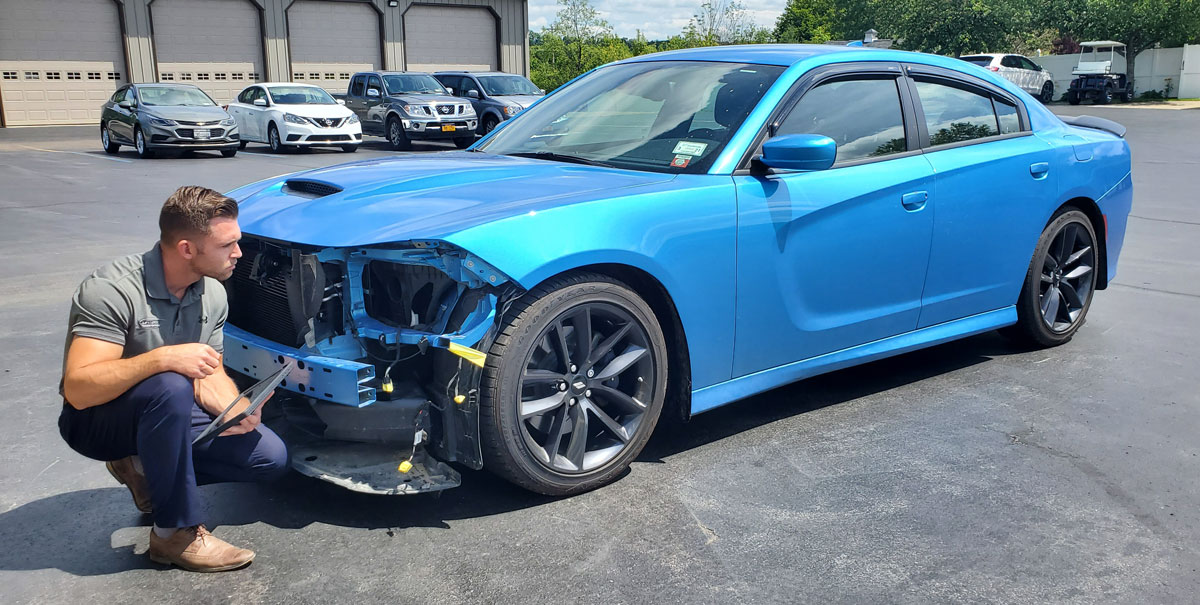 Sisson's Body Works has been
recognized as Western New York's premier collision repair facility for
more than 30 years.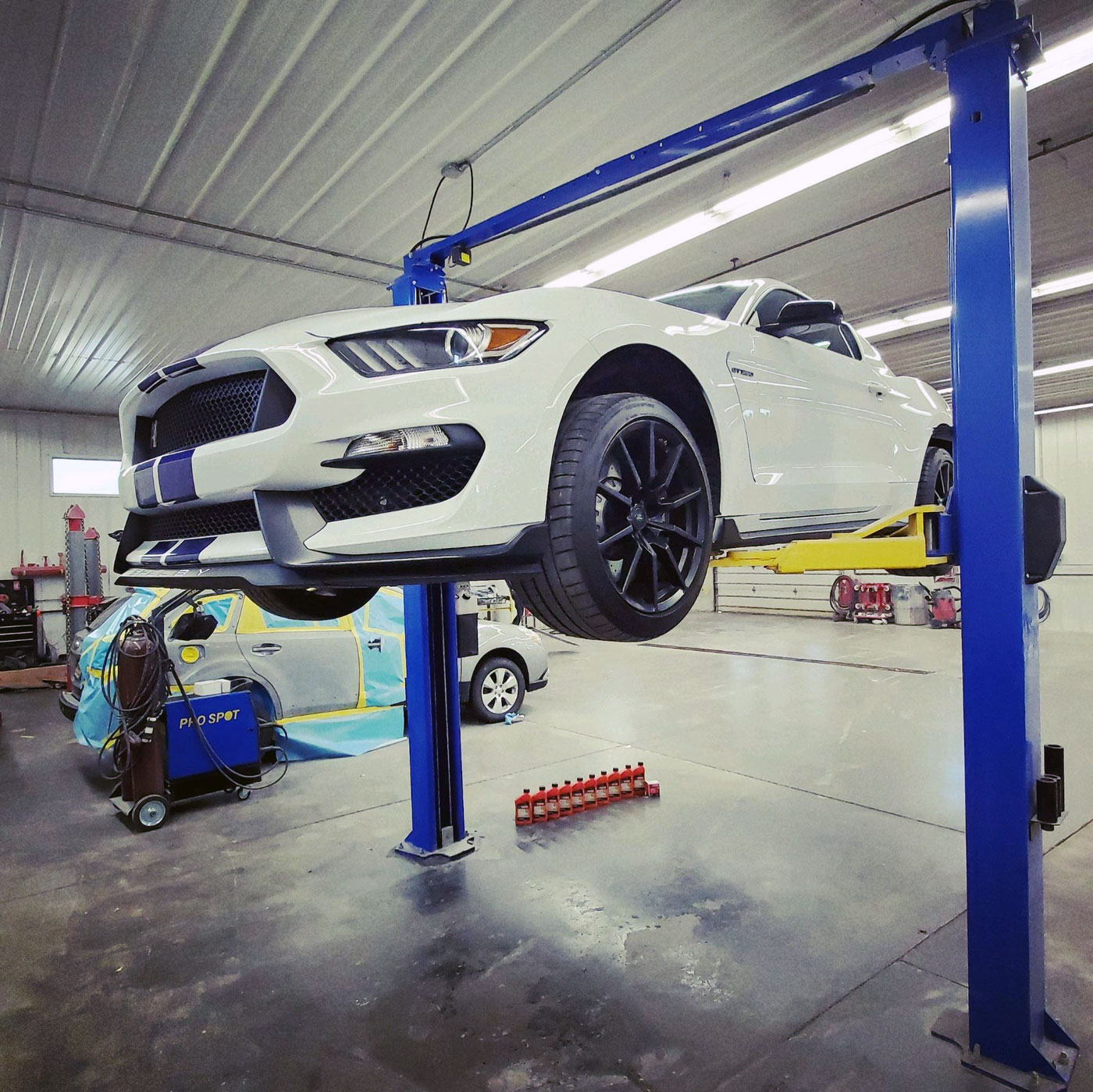 Sisson's Body Works offers excellence
in collision repair and works with
most major insurance companies.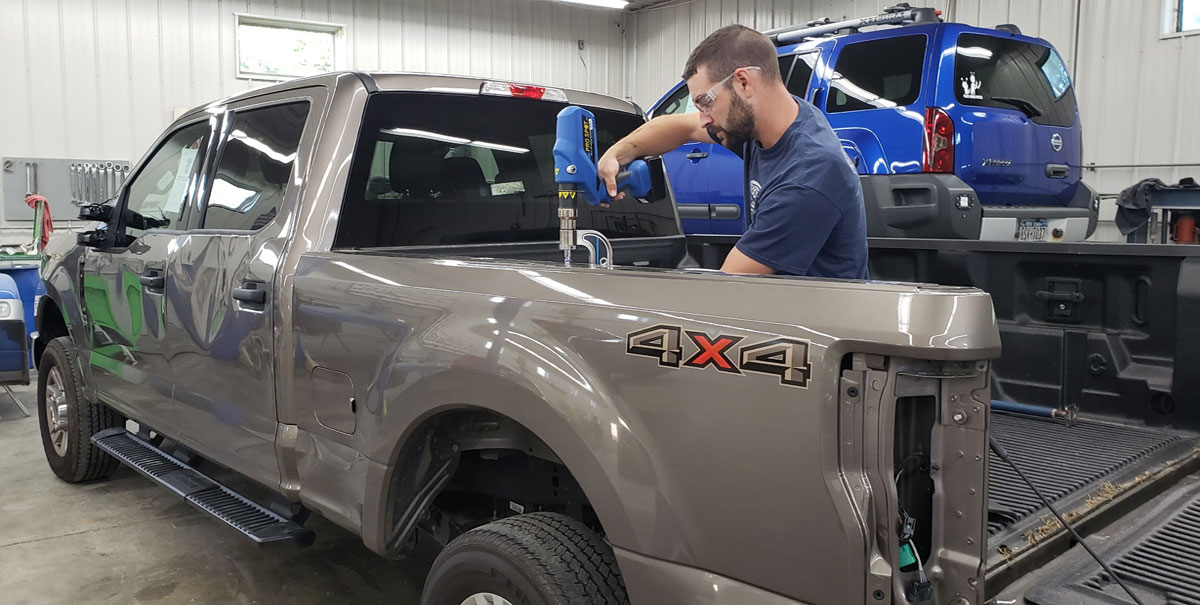 We are a Certified aluminum repair
shop specializing in SPR riveting,  synergic pulse welding & capacitor discharge dent removal
Family Owned and Operated Since 1987
With our dedication to service, quality, and professionalism, your experience with us is guaranteed to be the best in the industry.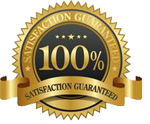 Lifetime Guarantee
Sisson's Body Works offers a lifetime guarantee on all of repairs.
Sisson's Body Works, Inc.
2592 California Hill Rd.
P.O. Box 368
Delevan, NY 14042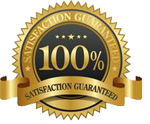 This website, all text and images, Copyright© 2022 Sisson's Body Works, Inc.
~ No use permitted without permission. ~